$35
For Windows 7, Vista, XP

Simple PDF Page Master
A powerful software to edit and rearrange your PDF files!
Attractive operation interface and easy operation;
Edit the PDF pages;
Rearrange the PDF pages;
Adjust the page angle;
Support different operation systems like Windows 2000/XP/vista/Win7 .
Free TrialBuy Now
Why Use?
Screenshot
How It Works
Simple PDF Page Master is an industrial-strength and professional software designed to rearrange, cut, copy, rotate, reverse, delete, replace, insert and reorder PDF pages. Simple PDF Page Master does not depend on any other third-party software, of course, it does not require Adobe Acrobat.
1. Attractive operation interface and easy operation

Simple PDF Page Master is a strong PDF edit tool with an attractive operation interface. Easy operation is another bright spot which allows you to use it without any professional training and instruction.
2. Allow to edit the PDF pages
Simple PDF Page Master enables you to edit the pages of PDF files, including cutting PDF pages, copying pages, pasting pages, inserting new pages, deleting pages and adjusting the parameters of DPI.
3. Allow to rearrange the PDF pages
Simple PDF Page Master is a all-round page-processing software which enables you to rearrange the pages of PDF files easily and quickly, including reordering the pages, reversing the pages, rotate the pages, resize the pages and assembling the pages.
4. Extract your pages
With Simple PDF Page Master, you can extract PDF pages from current PDF files. You can extract pages based upon the odd pages and even pages, or even define page range by yourself. Besides, you can also extract PDF pages by every N pages.
5.Free update for lifetime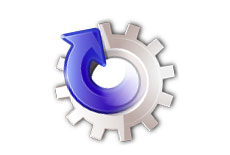 We always pay more attention to the quality of products. Therefore, we regularly update our software to add more functions and keep it competitive with other software on the market. You can free update the latest version of our software forever.
6.Free use for lifetime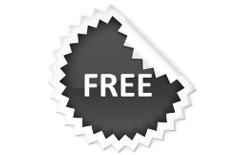 We devote ourselves to research and develop the new software for a long time. Any extra fee is absolutely unneeded after you have bought our software. You can enjoy all features and functions of our software and free use it for a lifetime.
7. Full refund within 30 days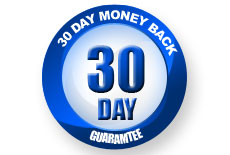 We all make our efforts to launch a series of software with powerful functions to satisfy our customers. However, there will never be a perfect product. If you are not satisfied with our products, please contact us and we will solve out your problems. Moreover, we will give you full refund within 30 days.